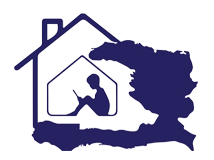 HNVH Mentoring and Scholarship Program
Since its inception in 2016, the House of New Vision and Hope has positively impacted the lives of underprivileged people in Haiti, providing access to education, assistance with health care, and help relieve suffering from poverty, hunger, and crisis.
As we continue to carry out the HNVH vision in 2022, we have expanded the scope of our program services. House of New Vision and Hope currently operates a mentoring program, scholarship program, career training, and community outreach programs for high school students in economically disadvantaged neighborhoods in the United States.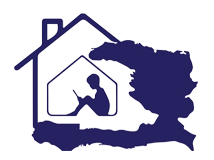 HNVH Mentoring Program
PROGRAM OBJECTIVES
The HNVH Mentoring Program aims to motivate and empower underserved minority youth by hosting mentoring events with adult professionals with similar backgrounds and/or life experiences to share high expectations for each youth and assist them in achieving their desired professional goals.
PROGRAM PURPOSES
Many high school students do not have a consistent, nurturing encouragement to go to college, finish college, and become a professional.
The purpose of The HNVH Mentoring Program is to empower youths, encourage them and provide positive support for their academic endeavors.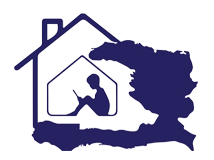 HNVH Scholarship Program
All youths participating in our mentoring events will be eligible to apply for the HNVH Scholarship Program.