Become a Sponsor of a Child
Make a Difference and Change a Life Forever
To sponsor a child, $35 per month (or $420 per year) donation will help pay the tuition of one child, provide the school uniforms, Books and supplies.
Every penny of your $35/month goes directly to help your sponsored child. No monies are taken out for fundraising or administrative expenses.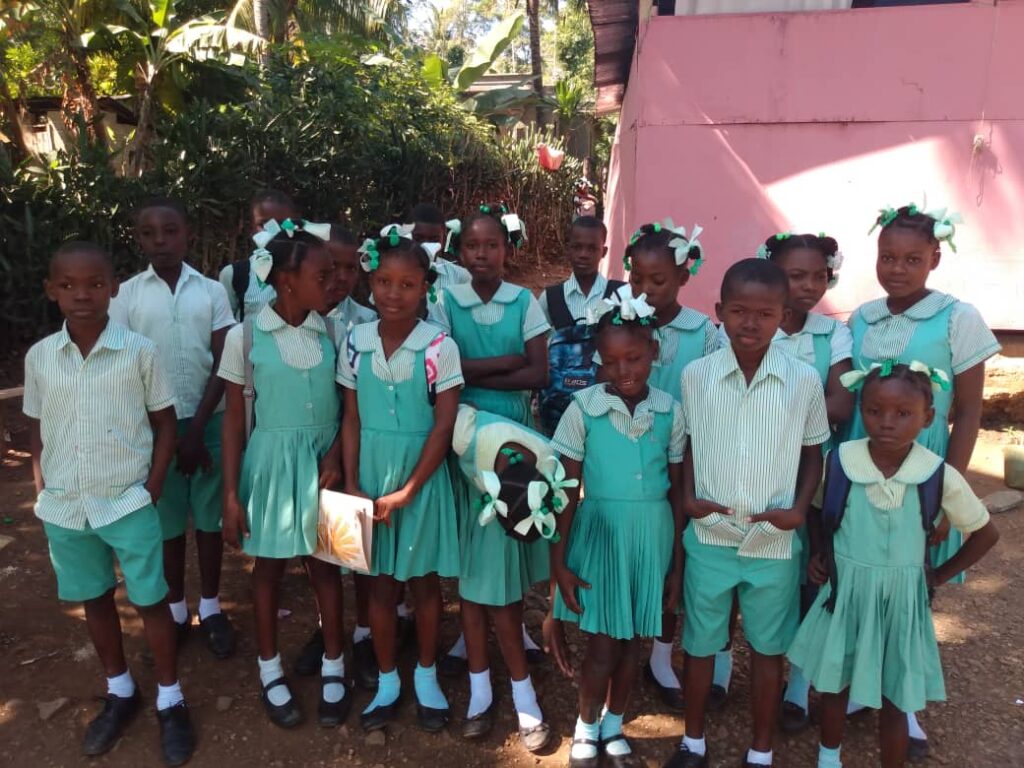 What does your sponsorship provide for a child?
Tuition
entrance fees, exam fees and monthly tuition
School Uniforms
one to two new uniforms at the beginning of each school year.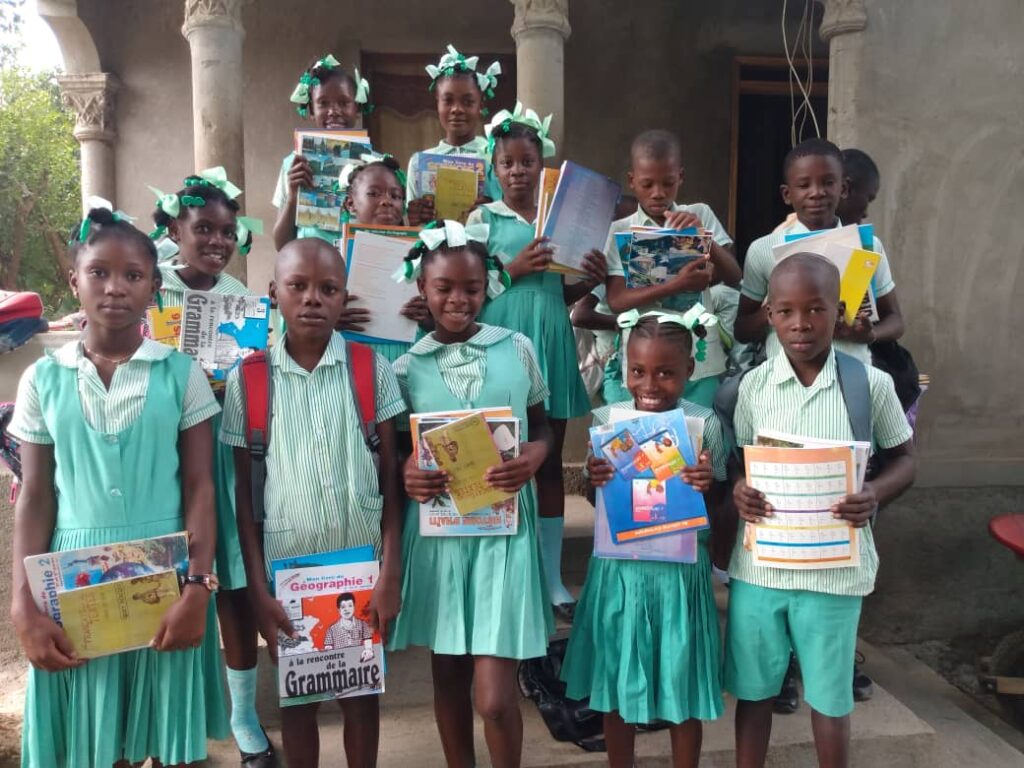 What do you receive as a sponsor?
An annual update on your sponsored child and a recent photo.
A translated letter from your child.
Statements that serve as a tax-deductible receipt of your giving.
HNVH e-news of the exciting works in Haiti.
The option of writing to your sponsored child and sending Christmas gifts.
The joy of knowing that you have changed the life of a child forever.